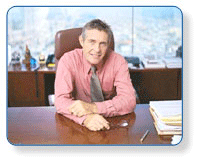 The Centre for Integral Transformation was set up to perform research and consultancy in a wide number of areas, but always with the same philosophy, and that is that you must consider the whole and not the parts in that which you do;

Integral - forming the whole, complete

Understanding that there is always the need and capability for further and constant change;

Transformation – change in the form or character

We apply this philosophy to individuals, group, organisations, and the community. This includes transforming organisational cultures, aligning values and motivations, changing processes or systems, and helping individuals grow and evolve. We do all this from a very pragmatic perspective based on experience of what works and what doesn't.